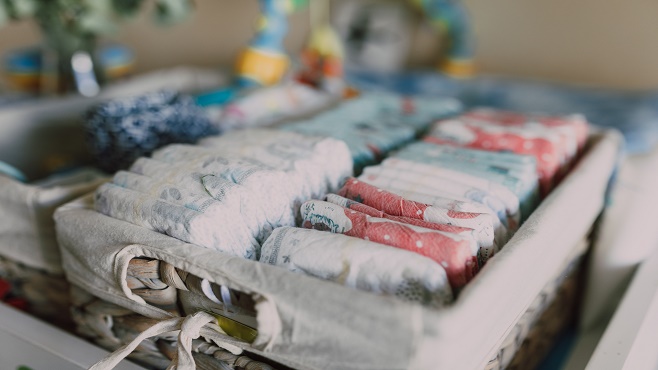 Love of People is holding their 7th annual diaper drive for needy families.
Love of people is a local nonprofit organization. Diaper insecurity is a problem for 36% of American families.
Drop-off locations include the Lafayette Visitors Center, Rise P.T., Drip IV, Fit Girl, St. Barnabas Episcopal Church, and Hub City Ford. There is also a Paypal link on the Love of People website.
The drive continues 'til July 28th.

Source: KLFY