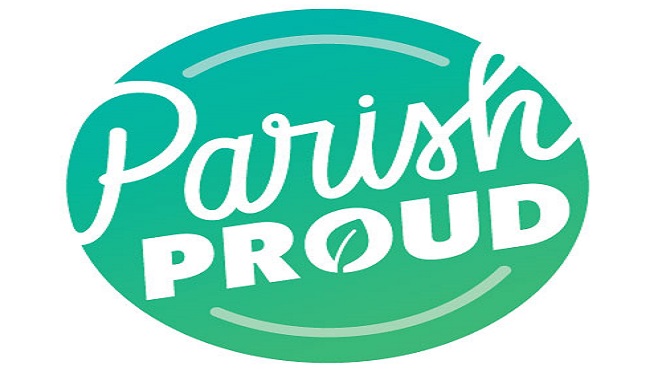 It's time to band together to do a little spring cleaning and get this city looking beautiful.
Parish Proud is organizing a cleaning event and is in need of lots of volunteers. Volunteers will help pick up trash and tidy up sidewalks along University Avenue.
This spring cleaning initiative takes place on March 27. Coincidently, this clean-up event happens right before the city of Lafayette is set to be judged for the Cleanest City Contest.
Let's show the state of Louisiana the inner beauty of Lafayette. Just think, if you and your friends participate and Lafayette wins this honor, you can take pride in knowing that you helped make that possible.
Anyone interested in volunteering should sign up through the Volunteer Center.
Visit this site: https://unitedwayofacadiana.galaxydigital.com/
Source: Parish Proud