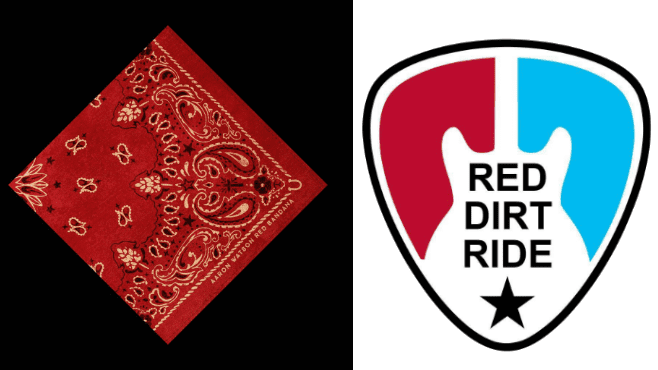 Aaron Watson released his 12th studio album on Friday. It's called 'Red Bandanna' and he explains that it contains 20 tracks to correspond to his 20-year career in the music business. All 20 songs were written solely by Watson, a feat that hasn't happened in mainstream country since Alan Jackson's 2008 'Good Times'.
'Red Bandanna' is a personal journey that takes fans from the rocking sound of 'Old Friend' and 'Kiss That Girl Goodbye' to the deeply introspective 'Trying Like the Devil'.
For Watson, being an independent artist is of great pride and his success is undeniable because his last three albums made the Top 10 on the US Country Charts, with 'Vaquero' being a #1 record. 'Kiss That Girl Goodbye', the high octane lead single has already reached #1 on the Texas Charts.
For Aaron Watson fans, this album is a must have and if you are not familiar with him, you have a dozen albums from a genuine country music artist to catch up on.
I got the chance to talk to Aaron Watson about his new album on the Red Dirt Ride. You can hear the entire interview here:
The Red Dirt Ride with CJ airs Sundays from 6 pm – 8 pm on Mustang 107.1.