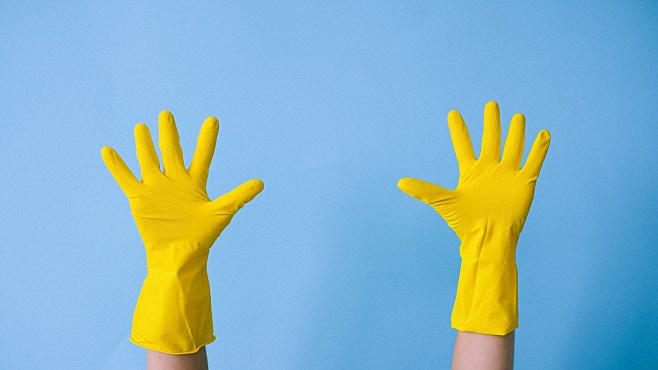 Air fryers have surged in popularity in recent years. It is convenient and easy to use. Food is cooked to a crispy texture without the use of oil. Most users can set the timer and walk away. Unfortunately, air fryers are causing dangerous accidents.

Two million air fryers are being recalled because of defective wiring that could cause a fire. The fryers involved were sold under the brand name Cosori. They were sold in the US and Mexico between June 2018 and December 2022. The Consumer Product Safety Commission recommends owners stop using them immediately. Hundreds of submitted complaints report that the fryers are overheating, melting, and even bursting into flames.

If you have a Cosori air fryer, click here https://recall.cosori.com/ for more information.
Source: Yahoo Finance