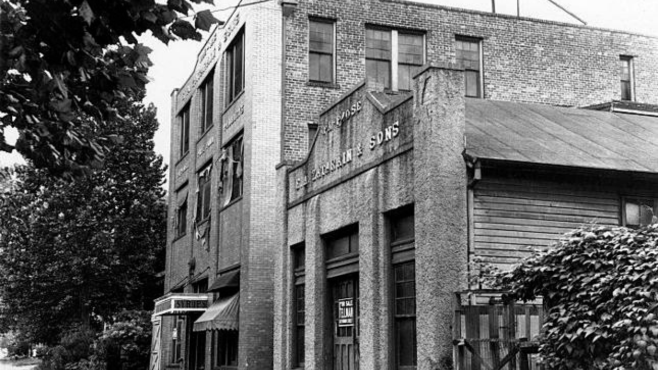 For years and years, people in south Louisiana and now throughout the country have used Zatarain's Root Beer concentrate. It's a Louisiana staple.
However, there are rumors circulating that the company could discontinue it.
According to a Facebook from Tewelde's Family Market in Lafitte, LA, the company will no longer distribute the product.
"
More sad news!
" the post stated. "Zatarain's has now discontinued their ROOT BEER Concentrate! We have a few left on the shelf but that will be the last of the product!"
If it turns out to be true, this is a sad day for people who grew up making their own root beer or for anyone who has enjoyed the product.
What are your favorite memories with Zatarain's Root Beer Concentrate? Let us know on our social media!