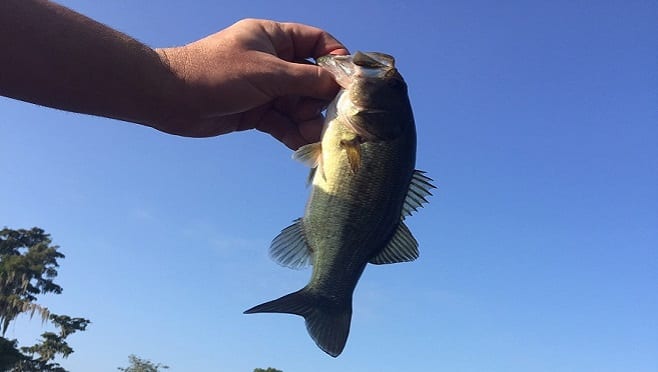 If you have been putting off a fishing trip, this is the weekend you should get the poles and head to the lake. Not sure if you will catch anything but at least you do not need a license to fish. This weekend, it is a free fishing weekend. No license is required for residents and visitors to fish in Louisiana's waters.
This Saturday, June 8 and Sunday, June 9th is the Louisiana Department of Wildlife and Fisheries' Free Fishing Weekend. The purpose of this free weekend is to get people out of the house and out enjoying Louisiana's wildlife. This is the sportsman paradise after all. Now even though, you do not need a license, you still have to follow certain regulations regarding size, season, catch limits and gear restrictions.
To help encourage people to hit the water, LDWF (Louisiana Department of Wildlife and Fisheries) is holding a fishing derby. Officials have stocked ten ponds in Louisiana with channel catfish. So this weekend if you catch a catfish with a tag on it, you could win a prize. After you reel in the tagged fish, report it to LWFD online or by phone. Then take a photo of yourself with the tagged fish and share on social media with #GOFDerby.
The tagged catfish have been released at the following locations:
Girard Park – Lafayette, LA
BREC's Burbank Park – Baton Rouge, LA
Kiroli Park – West Monroe, LA
Turner's Pond – Minden, LA
William T. Polk City Park Pond – Vidalia, LA
Purple Heart Memorial Park Pond – Ragley, LA
Grambling City Park Pond – Grambling, LA
Southside Regional Park – Fabacher Field – Youngsville, LA
Elmore D. Mayfield Park – Ruston, LA
Sidney Hutchinson Park – Walker, LA
Zemurray Park – Hammond, LA
Get more information here: Louisiana Wildlife and Fisheries – Get Out and Fish! Derby