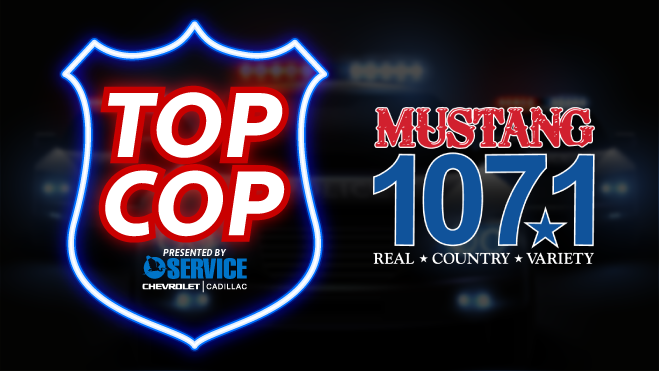 Congratulations to this week's Top Cop of the Week, Trooper Joel Dore. Trooper Joel Dore is a member of the State Police. Officer Dore is the winner of the Top of Cop prize pack. He was nominated by Chris Hawthorne.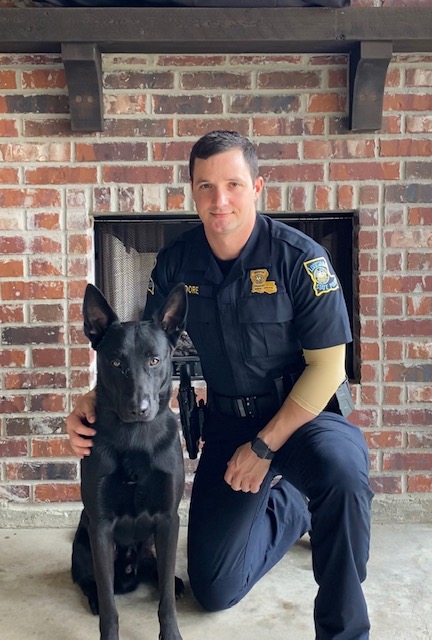 Trooper Dore has been a member of the Louisiana State Police for 5 years. He has been assigned to the Troop I Criminal Patrol Unit (CPU) for 2.5 years as a K9 handler. His canine partner is pictured above. This K9 is a 3 year old Belgian Malinois named Jack. K9 Jack resides with Trooper Dore at home. The two live and work together. K9 Jack was born in the Netherlands and arrived in the United States a puppy ready to be trained as a police dog. Trooper Dore started his law enforcement career in 2013 working with the Lafayette Police Department. During this time he took a class on crash investigation that was taught by a State Trooper. After seeing the clean professional appearance of this state trooper, he knew at that moment, that he wanted to become a State Trooper.
Chris Hawthorne nominated Trooper Dore to be the Top Cop of the Week. Hawthorne says Trooper Dore and his K9 Jack have been doing a great job protecting the community by getting drugs off of the streets and helping recover stolen vehicles.
Tell us about a TOP COP that you know! Every week a new member of law enforcement is selected to be recognized and honored. The Top of the Cop is powered by Service Chevrolet Cadillac and Mustang 107.1.