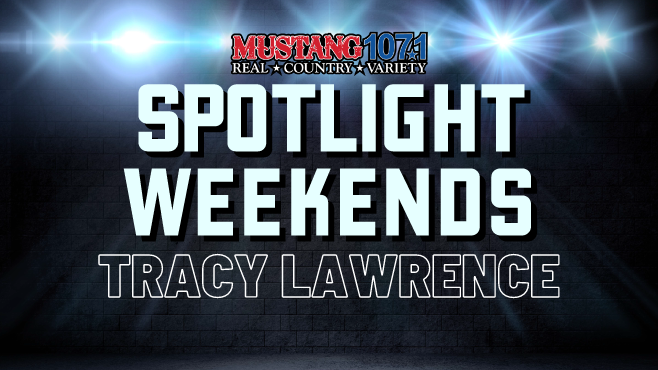 This weekend, Mustang 1071 is shining the spotlight on Tracy Lawrence! This means you will get to hear a double-shot of his music twice an hour! It's 'Paint Me A Birmingham' kind of weekend.
Download the free Mustang 1071 app! You can make instant requests. Search Mustang 107.1 in the app store.
Tracy Lawrence was born in Texas but grew up in Arkansas.