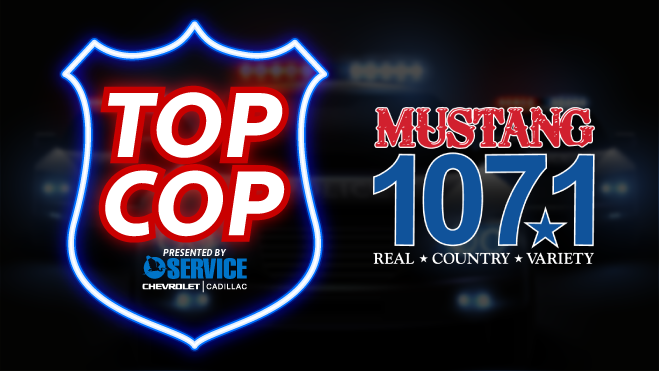 The Service Chevrolet Cadillac Top Cop of the Week is Officer Joshua Myers of the Lafayette Police Department.
According to Officer Myers, law enforcement was always a career that interested him. Especially the part of the job that included helping his community. He grew up in Lafayette and he enjoys being able to assist the people in his hometown.
Officer Myers was nominated by Lauren Myers. She said he is hardworking, driven, and determined member of law enforcement. He does his absolute best to serve the people of Lafayette.
Tell us about a law officer that you know! Click here to nominate the next Service Chevrolet Top Cop of the Week!