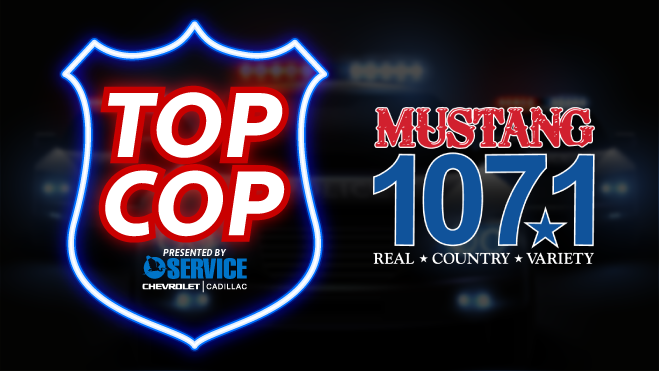 The Top Cop of the Week for Monday, August 9, 2021 is Sergeant Gary Talley of Saint Martinville.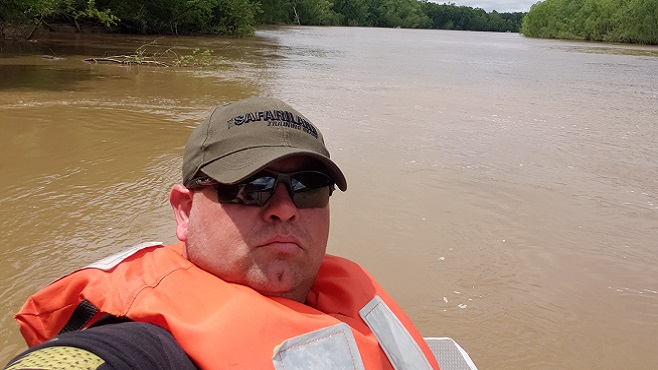 Sgt. Gary Talley has been serving the community in St. Martin Parish for the last 19 years. He is a member of the St. Martin Parish Sheriff Office. He joined the force when he was 19 years old. Initially, he just needed a job but after a while he realized he loved everything the department stood for.
During his free time, Sgt. Gary Talley enjoys spending time with his family, riding his motorcycle, and fishing in the bayou.
Thank you, Sgt. Talley for your service and bravery.
Sgt. Talley was nominated by his sister, Nia Guidry. She says she is very proud of her brother because he goes above and beyond to serve the community, He is always looking for ways to improve it and make it safer.
If you know a member of law enforcement, tell us! Nominate an officer in the TOP COP of the Week powered by Service Chevrolet Cadillac.