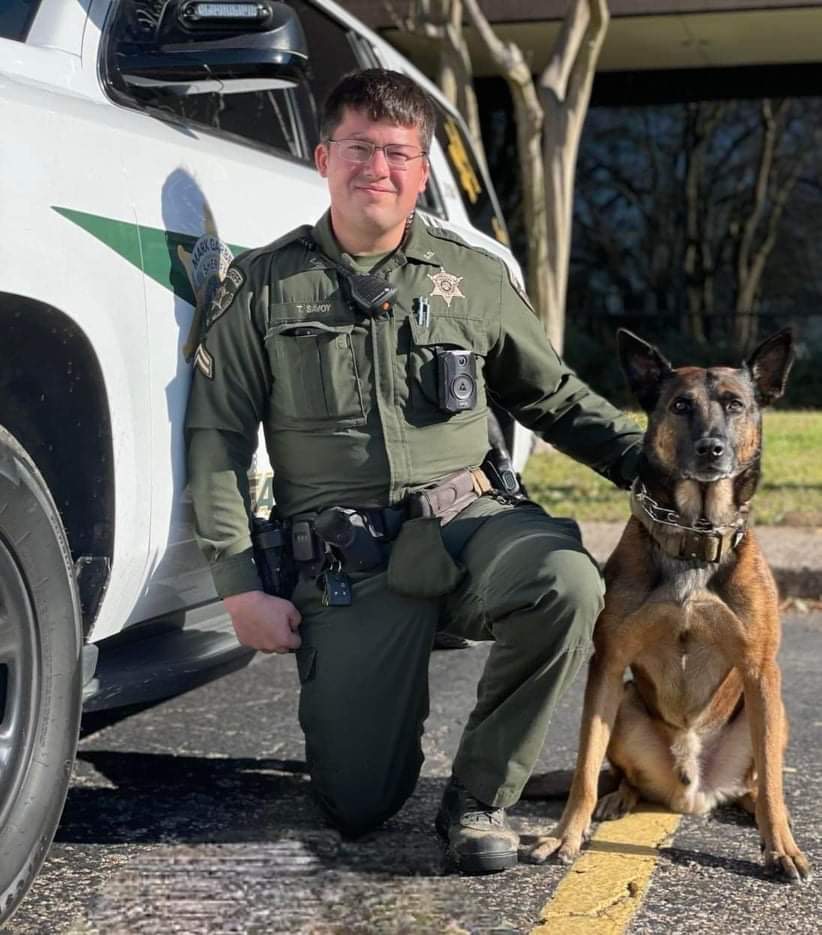 The Service Chevrolet Cadillac Top Cop of the Week is Staff Sgt. Tim Savoy of the Lafayette Parish Sheriff Office.
Sgt. Tim Savoy decided to become a member of law enforcement while he was in college. He was studying animal science and after getting a job at a vet's office, he realized that he wanted to work with animals in a different way. His interest in law enforcement led him to get a job as a jailer then he worked his way up to patrol, getting a position in the K9 unit. He loves his job and loves working for the community.
Tell us about a cop that deserves recognition. Nominate an officer to be the next Service Chevrolet Top Cop of the Week. Click here.