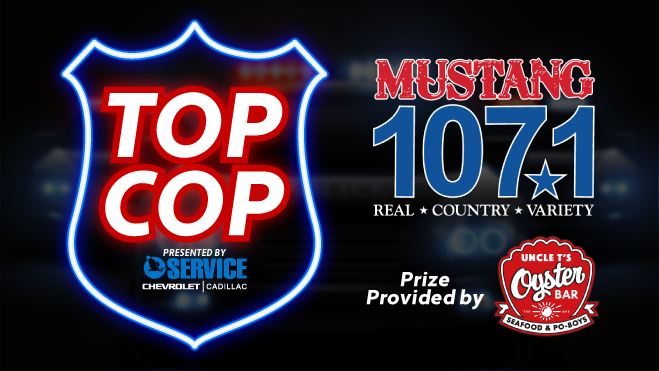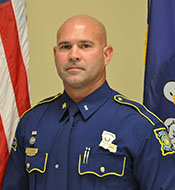 The Service Chevrolet Cadillac Top Cop of the Week is Trooper Thomas Gossen.
Before joining law enforcement full-time, Trooper Gossen was a teacher. He said the two professions are quite similar. Trooper Gossen says both job involve teaching the public and keeping the community safe. He worked part-time for years when he finally decided to pursue becoming a State Trooper full-time. He is now the public information officer for Troop I.
Tell us about a cop that you know!! The Service Chevrolet Top Cop of the Week recieves a gift card to dine at Uncle T's Oyster Bar in Scott.