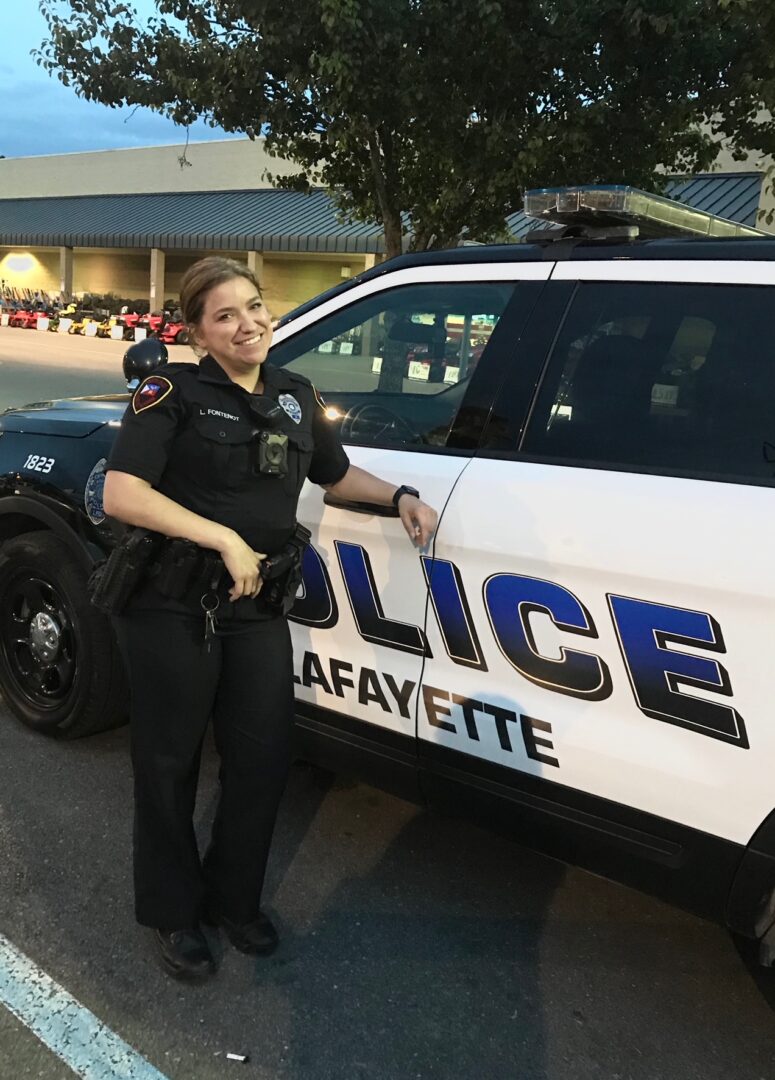 The Service Chevrolet Cadillac Top Cop of the Week is Officer Lauren Fontenot of the Lafayette City Police Department.
Officer Fontenot says she has always had a interest in law enforcement especially after studying psychology and criminal justice in school. Then one day it clicked, she wanted to help people and she knew this was the career path she was destined to follow. Officer Fontenot was nominated because she truly cares about her job and goes above and beyond to help the community.
Officer Fontenot will receive a Service Chevrolet Cadillac Top Cop Prize Pack. If you know a member of law enforcement, nominate this person now.
Click here.