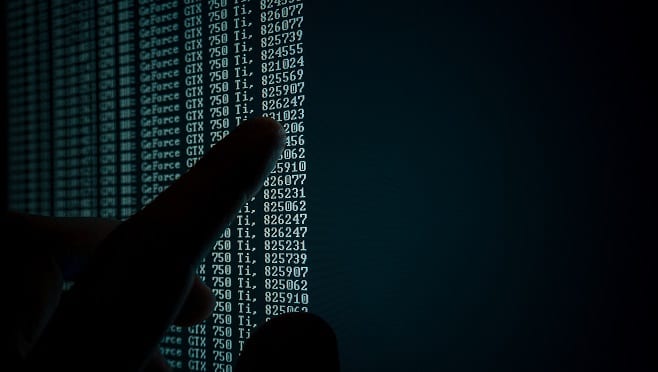 Photo by Vitaly Vlasov from Pexels
This is happening more than ever. One by one every major corporation is getting their database hacked.  Capital One announced Monday that a hacker had access to 100 million credit card applications. According to the US Department of Justice, this could possibly one of the biggest data breaches in history. The accused hacker is a former software engineer named Paige Thompson. Supposedly, she broke into a server (that belonged to Capital One Bank) and had access to 140,000 Social Security numbers, 80,000 bank accounts and lots of addresses and phone numbers. Reportedly, she had plans to share names and social security numbers online but was unsuccessful. As soon as Capital One discovered the breach, the company notified the feds and after an investigation, Paige Thompson was arrested.
According to the financial analysts from WalletHub, there are some things that you can do if you were affected by this data breach. (Besides freaking out and continuously checking your banking account balance.)
The first step is to sign up for a credit monitoring service. If someone tries to use your name and social security number to open an account you will find out right away.
The second thing to do is to turn on the two-factor authentication.  This will give you more protection.
The next step is to freeze your credit reports. This will prevent anyone from taking out a loan in your name. Contact the major credit reporting agencies Equifax, Experian, and TransUnion and tell them that you want to freeze your reports.  No one will be able to access your information. According to WalletHub, this is a better option than setting up a "fraud alert."
There is also a way to suppress fraudulent information from affecting your credit rating. It is called "blocking or suppression." This way if your information is indeed stolen and used, that negative information will disappear from your credit history.
And finally, never respond to any request for information. It seems obvious but this can be tricky because hackers can make an email appear legitimate. But be extra wary, especially right now. Since this huge data breach just happened, you could see more requests for your personal information from fraudulent sources.
Read more here: WalletHub – Identity Theft
Source: CNN – Capital One Data Breach