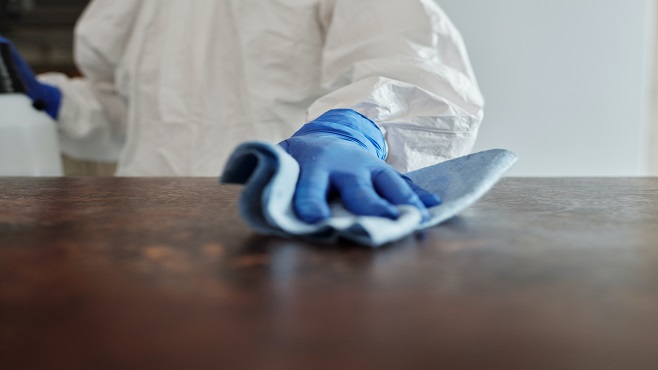 Acadiana Workforce Solution has a program available that offers transitional employment for anyone affected by COVID-19 Pandemic.
If qualified, an individual can work up to 6 months on a temporary job that could pay up to $20 an hour. This program is called the COVID-19 Disaster Recovery Dislocated Recovery Grant and is available until February of next year. This is a chance to work with local schools and non-profits in your community.
Visit the Acadiana Workforce Solution Job Center in your parish and a representative will tell you if you are eligible. While part of the program, participants will learn about job openings, update their resume, and get information about financial aid for continuing education or work support. This is a chance to possibly make a career change through job training.
Visit AcadianaWorkforce.org or call 1-888-385-1919 to find out to get back in the work force.
SOURCE: ACADIANA WORKFORCE SOLUTIONS