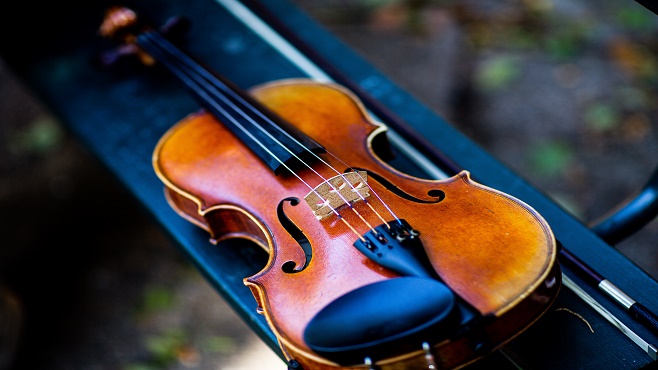 The Battle of the Bows Cajun Fiddle Competition returns Saturday, November 5th to the Strand Theater in Downtown Jennings, Louisiana.
The fiddle competition is free to enter. All ages and skill levels are encouraged to compete. There are several categories that include Youth, Junior, Adult, Senior, and Professional. Plus a Twin Fiddle contest. Prize money and trophies will be awarded to the top finishers.

Competition starts at 9am and will last until 12 noon. Doors open at 8am.

Visit www.jeffdavis.org for more information and registration form.
This event is organized by the Jeff Davis Tourist Commission and the Southwest LA Acoustic Cajun Music Jam.