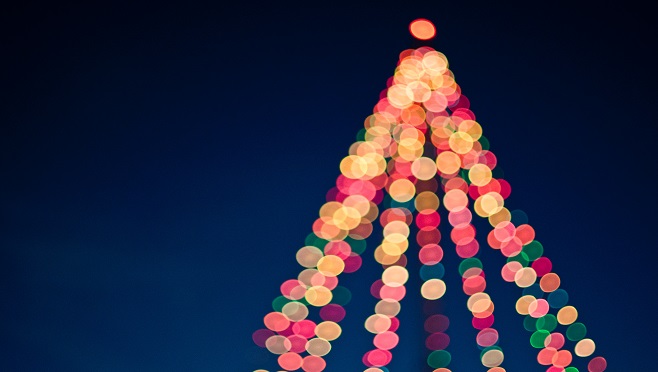 Photo by Tim Mossholder from Pexels
The City of Carencro is celebrating Christmas, the old fashioned way! You are invited to the official Christmas tree lighting Friday, December 6th at the Patriots Pavilion located behind City Hall. This is a free event open to everyone. It starts at 6 pm and will end at 8 pm.
If you are not in the festive spirit, this will help. Especially since Santa will be on the scene taking photos with everyone. So get your list ready and brush up on your caroling. You are never too old to sing Christmas carols. Plus, you will not have to sing all by yourself. French Immersion students will be caroling with folks from Our Lady of Assumption Catholic Church so feel free to join in. And then after, you can enjoy hot cocoa and cookies.
If you need more information, check out the Carencro Cultural District Facebook page.