Let the lines begin and be sure to put your happy face on. It is now time for the holiday gift exchange, refunds, and returns. It is almost as bad if not worse than the holiday shopping before Christmas.
The issue with this is you have to things in order to get what you want. Do you want a full refund or maybe you want to exchange for your size or get something completely different, you know, something you actually like? Before you fight the traffic, long lines and you know you'll run into one or two unpleasant people and customer service representatives. Try to give the employee's a break. You are there for your one item, the store employee is there for everyone who is in line before and after you.
You need to get familiar with the store's return policy. Some stores are very liberal including online retailers and yet some stores have implemented very strict return policies to reduce the number of returns. This is not a one size fits all. Each retailer is different and the best advice is to log on to the store's webpage to get familiar with the policy for returns. This way you know what information you need to bring with you. And you won't hold the line up to where the people behind you won't be rolling their eyes at you for being that customer. You don't want to be that customer.
We did a little searching for you and here are the return policies and yet we encourage you to double-check with the retailer to make sure you have all of the correct information and material you need to get an exchange or refund.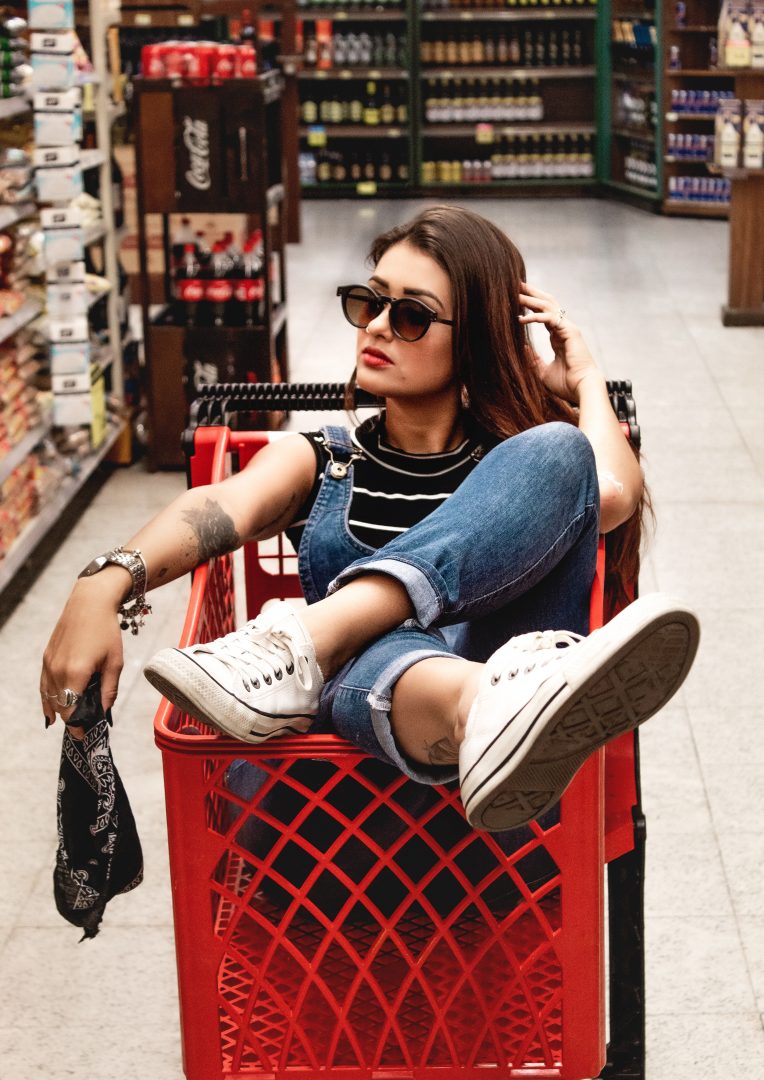 Here are some general rules for returns and exchanges. The receipt is very important and yet, not many gift-givers do not place a receipt when giving. Many stores will issue a store credit or an exchange. Yet be aware some merchants can reject altogether. Remember when giving a gift request a "gift receipt" which is a barcode allowing you to return without seeing the price.
 Kohl's – one of the generous policies, 180 days to return your items with an original receipt to get a refund or even exchange.
Amazon, chances are you received a gift from the on-line giant and their policy is they are accepting returns through Jan. 31 for most items shipped from Nov. 1 to Dec. 31.
Best Buy has a shorter window than most, the BB policy is accepting returns through Jan. 14. The item must have been purchased from Nov.1 to Dec 31. Be sure to double-check the store policy online because this policy does not include some electronics and major appliances.
As you can see these policies are all different. Again, a word of caution is to double-check the store's return policy. This year a survey predicted a whopping 77% of those receiving a gift plans to return or refund. That means a lot of people standing in line for a long time. It's a good idea to bring your happy face and your best attitude because there will be enough short tempers and attitude and you don't want to be a part of that mess.
Better yet, just wait until after the weekend to make the exchange. You'll be happier, the crowds will be lighter and the store employees will thank you!
Be sure to vote in our poll on Facebook. Do you plan to return gifts today or will you wait for another day?
S