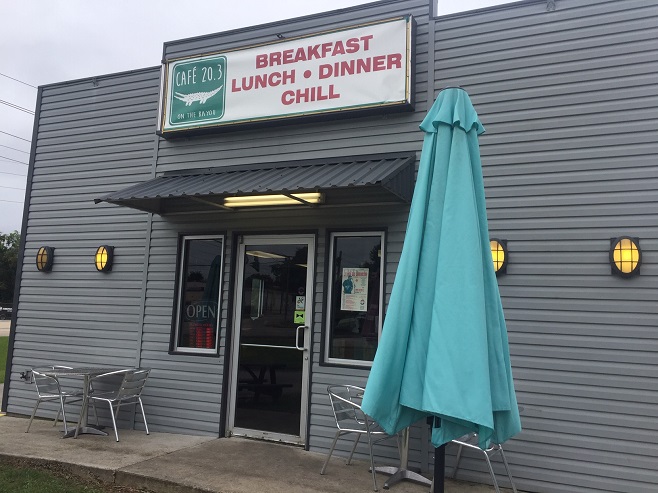 Mustang 1071 is loving Cafe 20.3. It is located on the bayou at the corner of University and General Mouton. It is near Lafayette Airport. My son and daughter were hungry and I did not feel like cooking so we decided to try out a new place. This cozy little cafe was packed. But luckily there was a table available for us. We went on a Saturday. Before heading to the restaurant, we took a look at the menu online. This cafe serves breakfast all day.  I love it when restaurants post their menus online. Its saves time and you get an idea of prices. Plus, Cafe 20.3's website is mobile-friendly. Their menu items include the classics like burgers and sandwiches but they also have Louisiana influenced menu items like Boudin egg rolls and pulled pork fries.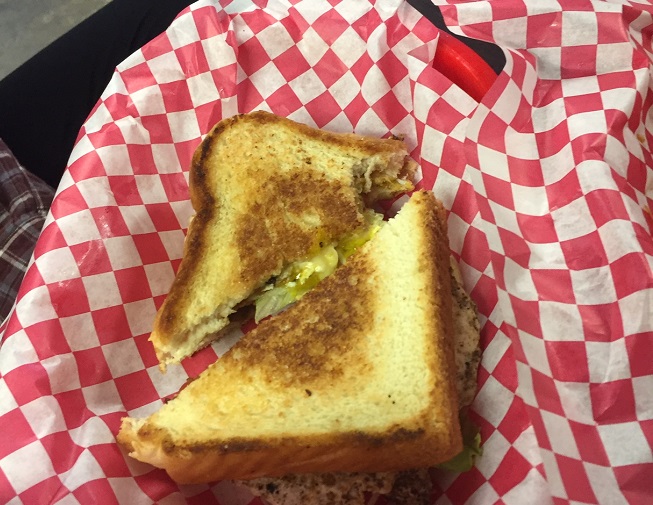 The folks were very nice inside. We were greeted with a genuine smile. I have said this before but I love nice people. It is really easy to be friendly to another person. This cafe is covered with decorations that represent Lafayette culture. There are posters of local events and the Acadian flag. It has a very cool look.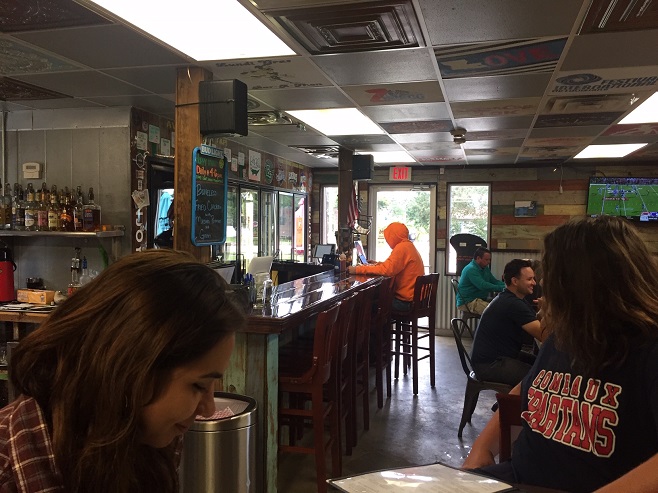 My son ordered the Bacon Burger and he told me it was better than the burger that I make at home. He said he would definitely like to come back. We also ordered the buffalo wings, a sandwich and tried the bacon cheesy fries. This is definitely a neat place to just kick back and hang out. They offer a variety of different beers, drinks, and smoothies. The ingredients in our meals were fresh tasting and the portions were large. I really like this place. It is just down the road from ULL. The service was great and we did not have to wait long for our food.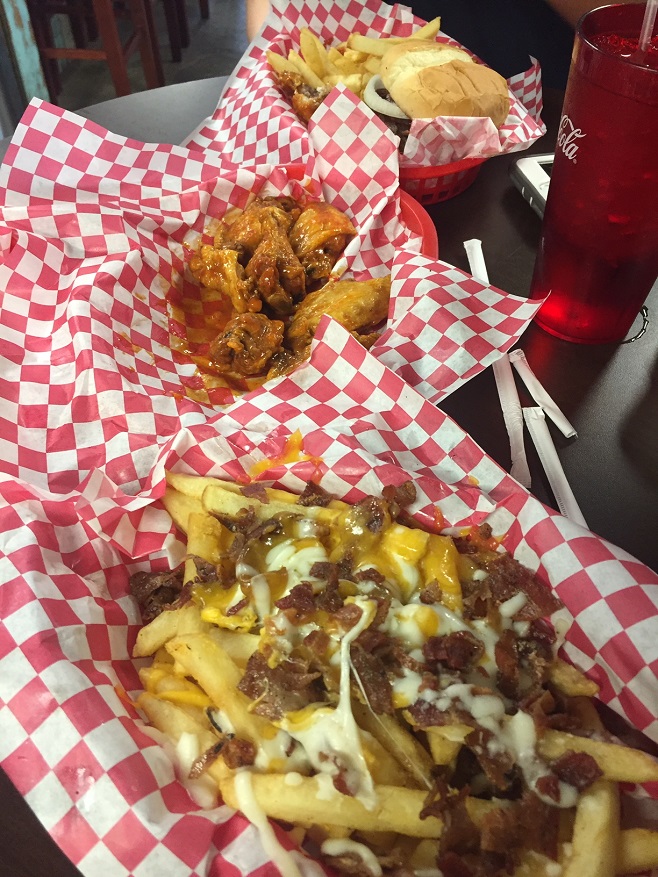 This is a fun cafe and we are definitely planning to go back. For this reason, Mustang 1071 is showing some love for Cafe 20.3.