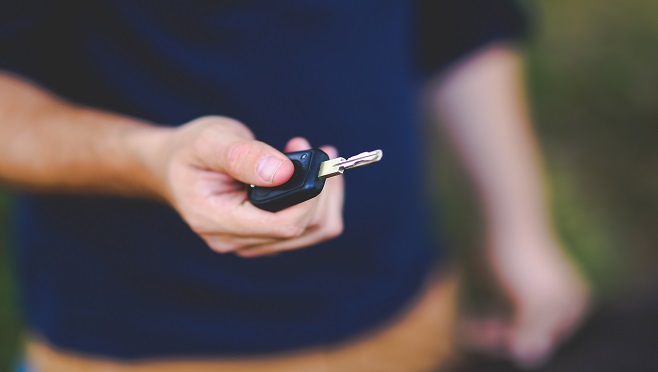 Photo by Kaboompics .com from Pexels
Apparently, some people take pleasure in destroying the property of others. For the longest time, I thought it was only disgruntled exes that keyed vehicles, but this crime caught on video involves complete strangers.
A guy needs help in finding the man who keyed his car. The act of vandalism was caught on camera by the owner's side-view camera. An older individual is seen walking by the vehicle, then he pulls a key from his pocket and drags it on the side of the car. This man, then casually walks into a restaurant. The crime happened on October 29th in Chelan, Washington. The owner shared the video online hoping someone will recognize the older man and turn him in.
Check out the video.