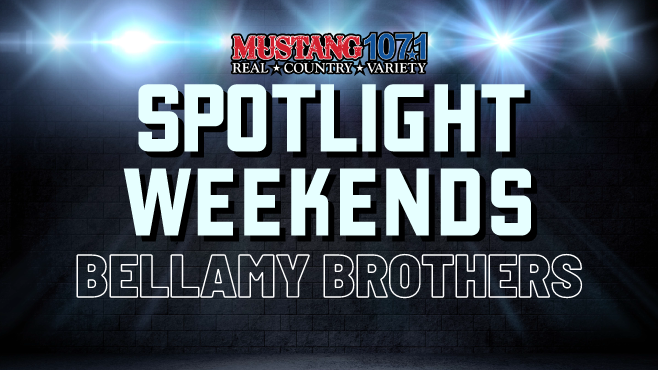 This weekend, Mustang 1071 is celebrating the Bellamy Brothers with a double-shot weekend! Download the Mustang app or listen online. Tell Alexa or Google to play Mustang 1071.
The Bellamy Brothers is a duo made up of two brothers from Florida. David Milton Bellamy and Homer Howard Bellamy grew up listening to country music. Their father loved it. Both brothers learned how to play several different instruments at a young age. They became quite good at playing the guitar, mandolin, and banjo. David also picked up the accordion, fiddle, organ, and piano.
The Bellamy Brothers signed a recording contract with Curb Records in 1975. By 1976, they had released, Let Your Love Flow. This song would become a huge worldwide hit. Overall, the Bellamy Brothers landed 50 hit songs on the radio.
Source: Wikipedia