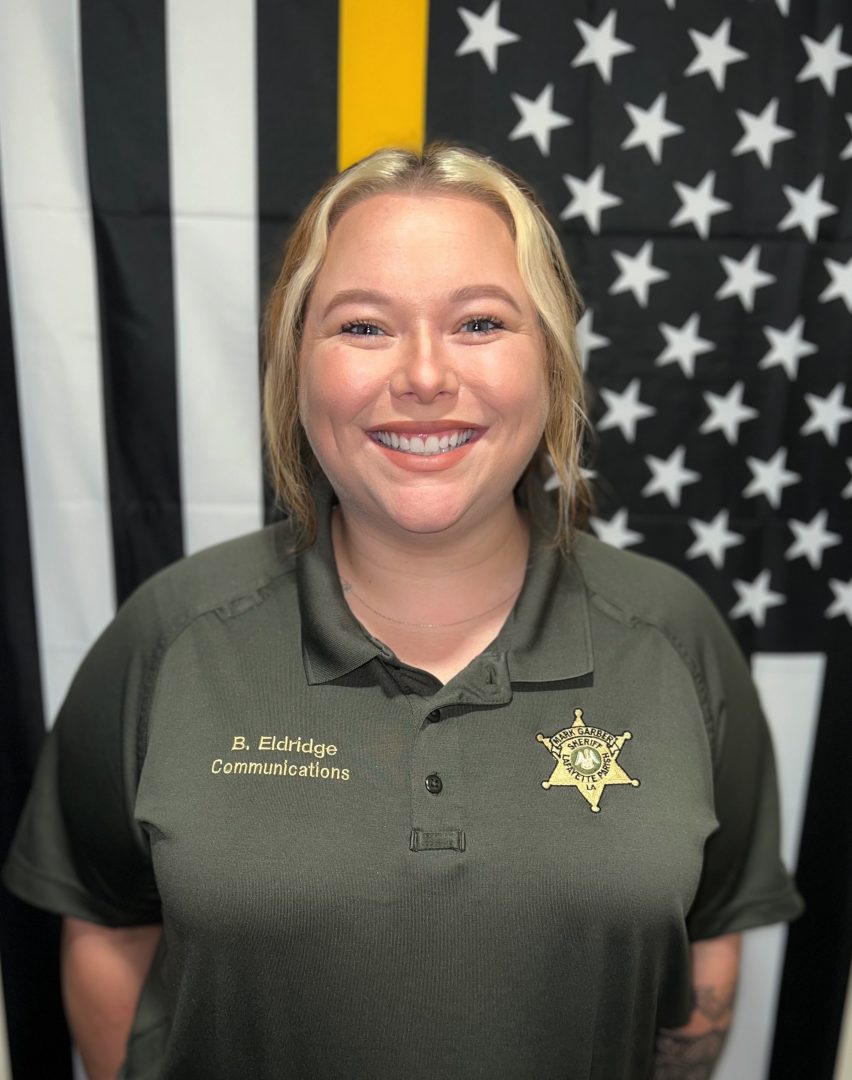 The Service Chevrolet Top Cop of the Week is Sergeant Breigh Eldridge with the Lafayette Parish Sheriff Office.
Here is what Sergeant Eldridge told us about her career as a cop:
"My name is Breigh Eldridge and I am currently a Communications Sergeant with Lafayette Parish Sheriff's Office. I've been working for the department for 8 years now. 1 year at Lafayette Parish Correctional Center and 7 in Communications."
"What inspired me is honestly a cliché answer but I've always wanted to help people. It took me a little bit of time to figure out how exactly I wanted to accomplish that, but I've found something that I love to do."
"Dispatchers are sometimes forgotten. Thankfully, LPSO recognizes our hard work often, but for emergency dispatchers around the world this is not always the case. We are the voice over the phone that keeps you calm until the police arrive. I like to think we are a hopeful voice during your most scary, stressful, and traumatic experiences."
If you know a member of law enforcement, tell us about this person! They could be selected as our next Service Chevrolet Top Cop of the Week. We honor our Top Cops with a gift certificate from Uncle T's Oyster Bar in Scott.
CLICK HERE TO NOMINATE A TOP COP