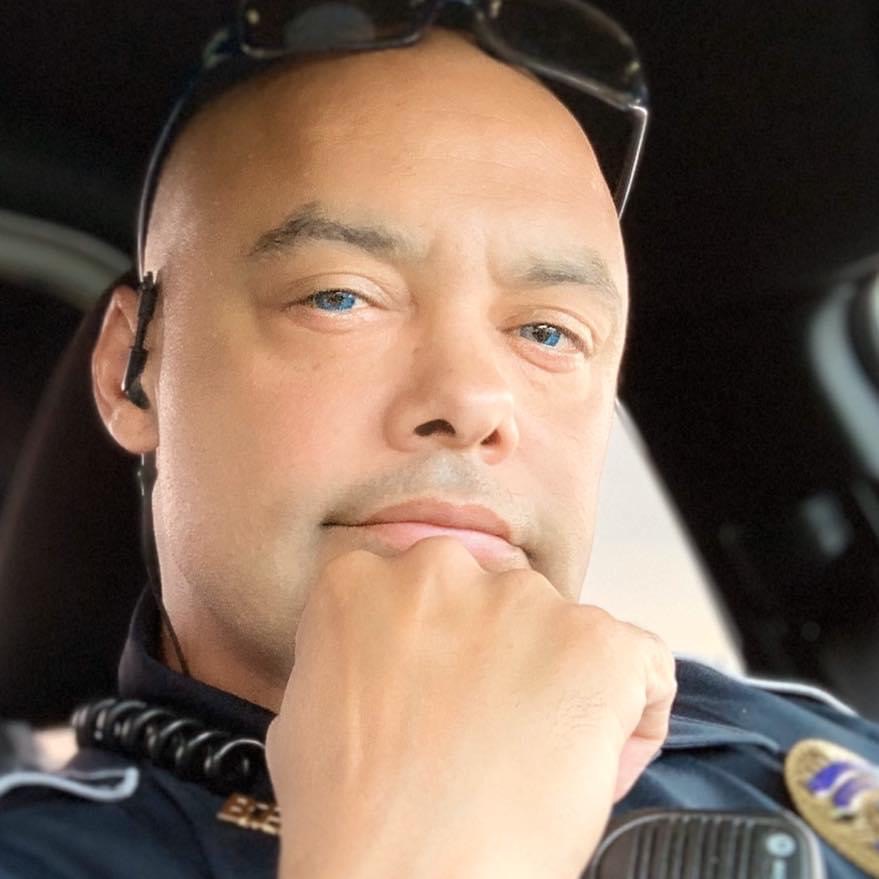 The Service Chevrolet Top Cop of the Week is Corporal Andres Gonzalez of the Broussard Police Department.
Cpl. Gonzalez joined local law enforcement almost by accident. He had just retired from the US Military and was looking for a new career. A local casino hired him to do security and sent him to the sheriff's office to get fingerprinted. While at the station, he struck up a conversation with the deputy on duty. The deputy encouraged him to apply to become a cop, especially since he had a military background. He did and now the rest is history. He loves serving the community. Cpl. Gonzales works in the traffic department and is passionate about keeping the citizens of Broussard safe.
According to the person who nominated him, Cpl. Gonzales is dedicated to working to decrease the number of traffic accidents caused by speeding and reckless driving. He educates drivers on the consequences of speeding and gives uplifting advice.
The Service Chevrolet Cadillac Top Cop of the Week will receive a gift card to Uncle T's Oyster Bar.