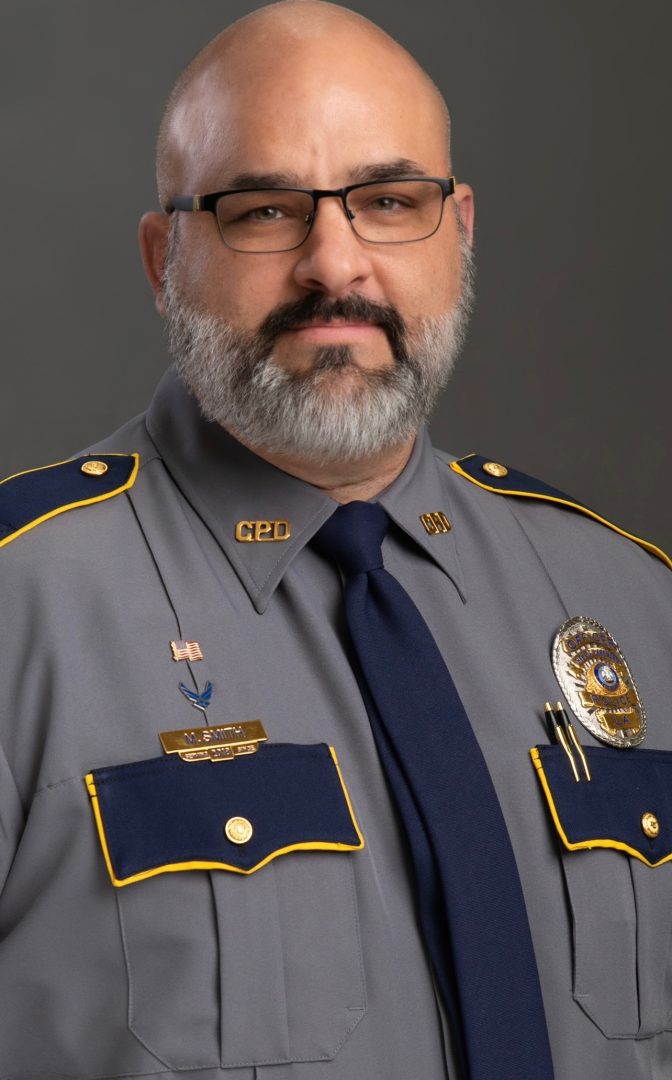 The Service Chevrolet Top Cop of the Week is Officer Michael Smith of the Carencro Police Department. He is also the SRO Officer at Carencro Middle School.
A few years ago, Officer Smith rejoined the police force after learning there was a shortage. At first, he volunteered to help law enforcement and ended up loving being a police officer so joined the force full-time. He loves helping children and being a positive role model at Carencro Middle.
Thank you for your service to the community, Officer Michael Smith!
Nominate the next Service Chevrolet Cadillac and Uncle T's Oyster Bar Top Cop of the Week!