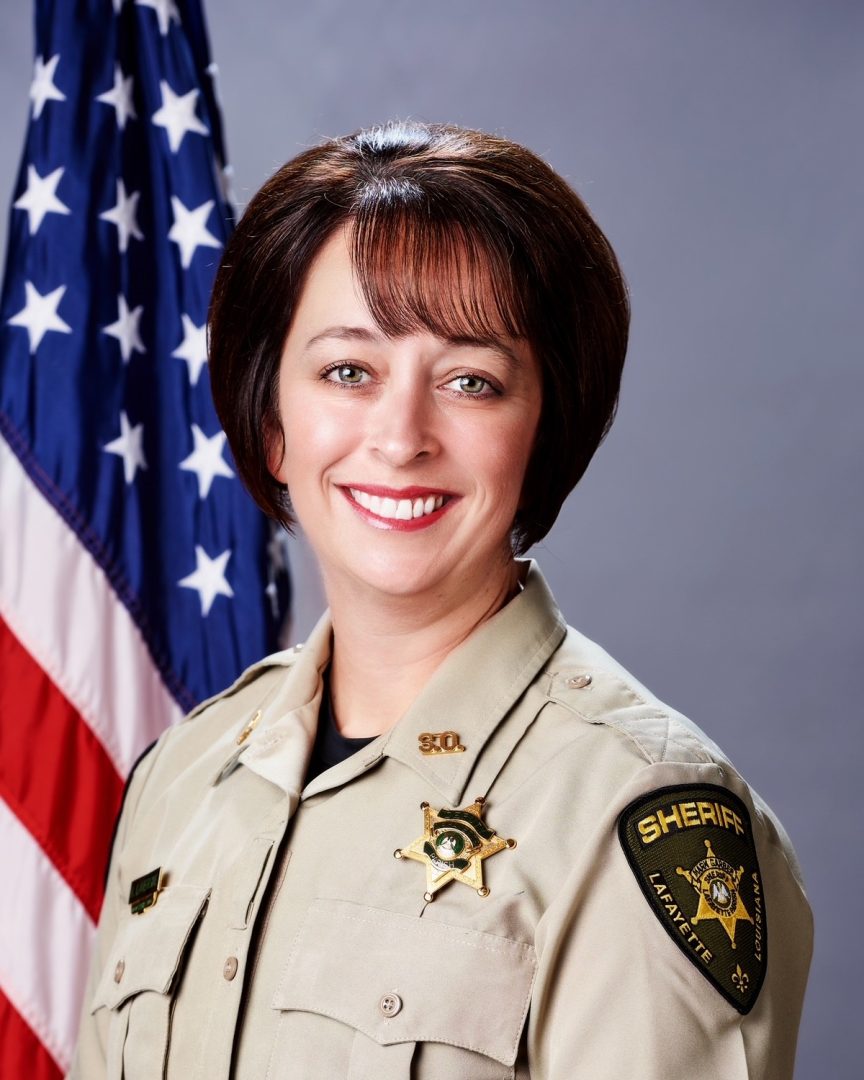 The Service Chevrolet Cadillac Top Cop of the Week is Deputy Kristi Lavergne of the Lafayette Sheriff Office. Deputy Lavergne has been with the Sheriff's Office for 26 years. She decided to join law enforcement because she wanted to help people and make a difference in the community.
Deputy Lavergne has worked in several positions from jailer, patrol officer, school resource officer and evidence.
Tell us about a cop that you know! The Service Chevrolet Top Cop of the Week will receive a gift certificate to Uncle T's Oyster Bar.
Click here to nominate the next TOP COP!