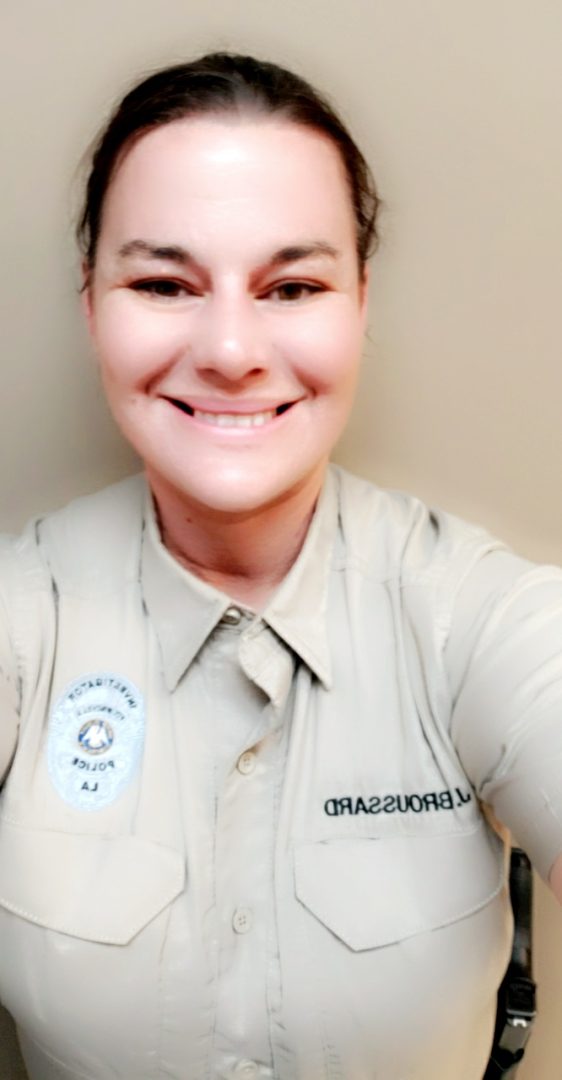 The Service Chevrolet Cadillac Top Cop of the Week is Detective Jade Broussard of the Youngsville Police Department. Det. Broussard said her inspiration to become was Captain Olivia "Liv" Benson. Cpt Benson is one of the main characters of the tv drama, Law and Order SVU, played by Mariska Hargitay. Det. Broussard watched the show often during her childhood.
The person who nominated Detective Broussard to be Top Cop stated that she is extremely passionate about her career. She has been working in law enforcement 10 years. Det. Broussard is great at staying calm during stressful events and is always willing to help someone in need.
Tell us about a cop that you know! CLICK HERE.
The Top Cop of the Week is given a gift certificate to dine at Uncle T's Oyster Bar in Scott.