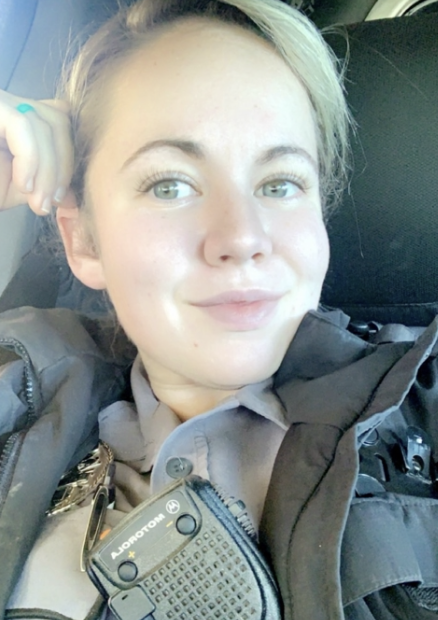 The Service Chevrolet Cadillac Top Cop of the Week is Officer Hannah Gentry of the Youngsville Police Department. Officer Gentry has been interested in law enforcement since she was a child. She takes pride in making the community safer.
According to the person who nominated Officer Gentry, she is a hardworking and dedicated police officer. She does her job with honor and discipline. She also assisted with the aftermath of Hurricane Ida.
If you know a member of law enforcement that could be the next Top Cop of the Week, nominate this officer! Click here.