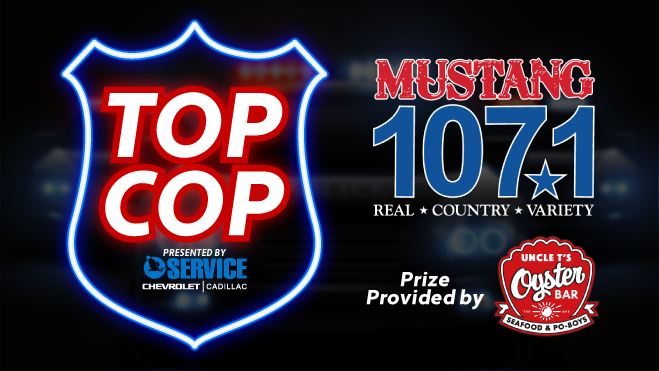 The Service Chevrolet Cadillac Top Cop of the Week is Officer Joseph Trahan of the Maurice Police Department. Officer Trahan has been in law enforcement since 2014. He enjoys making a difference and serving his community.
Tell us about a cop that you know! The Top Cop of the Week will receive a gift card to Uncle T's Oyster Bar in Scott.
Click here to nominate the next Top Cop of the Week.