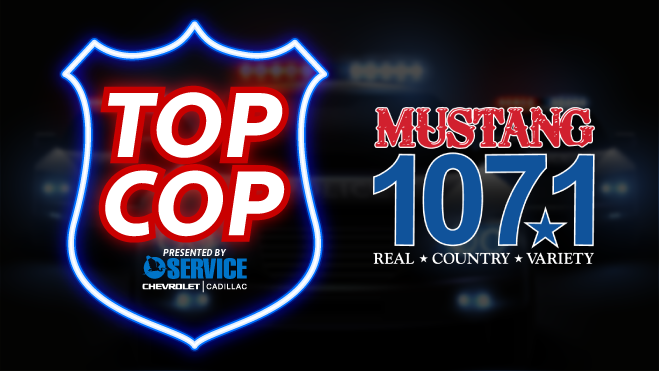 The Service Chevrolet Cadillac Top of the Week is Officer Tony Hebert. Officer Hebert is a member of the Carencro Police Department. He has been working in law enforcement since 1999. He's a retired Chief of Police. He came out of retirement once he realized that being retire is not as enjoyable as he thought it would be. So he returned to his hometown of Carencro and is now working as a Carencro police officer.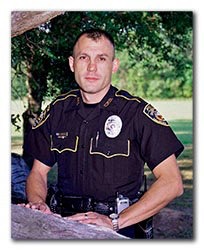 Recently, Officer Hebert was able to assist a family displaced because of Hurricane Ida. A mother and her two children were discovered camping out under a tree near Delta Media's office building. This mother and her family were evacuees staying at a local hotel in Carencro. She ran out of money and with no family in the area, she had no where to go and no choice but to reside outside. Officer Hebert was alerted to the situation. He called several places before finally finding a safe place for her and her children to stay.
Tell us about a member of law enforcement! Nominate a cop in the Service Chevrolet Cadillac Top Cop of the Week and if selected, that cop will be recognized and honored with a TOP COP Prize Pack.
Click here to nominate an officer.