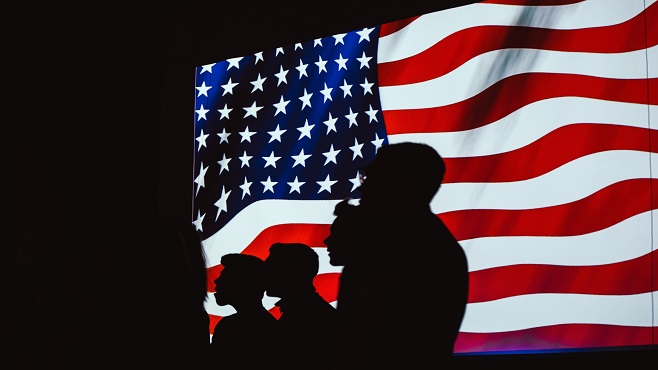 Glenn Brasseaux has been mayor of Carencro for the past 19 years. He's decided to call it a day. Mayor Brasseaux announced his retirement, effective December 31st of this year.

The mayor said, in a press release, "After much thought and prayer, I have decided not to seek a sixth term as Mayor of the City of Carencro and will be retiring effective December 31, 2022, which is the last day of my current term in office. I look back on my lifetime of service to this community with gratitude and pride."

Mayor Brasseaux's career in public service began when he was still in high school. He joined the volunteer fire department in 1965, serving for 30 years. He has served 5 terms as mayor.

Health issues were a major factor in mayor Brasseaux's decision to step down. He's 72 and has endured 2 bouts of Covid.