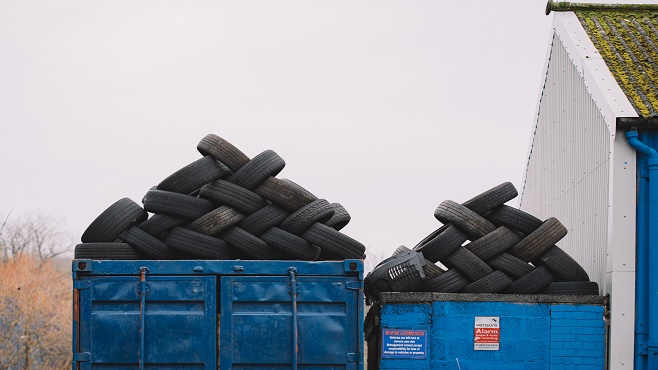 Lafayette Consolidated Government and Republic Services have set a debris dropoff day for March 18th, from 8 am to noon. There will be 2 dropoff locations, one at Brown Park, 1234 E. Pont Des Mouton Road, and the other at the Robicheaux Recreation Center, 1919 Eraste Landry Road. The day is an opportunity for parish residents to get rid of objects that aren't included in normal trash pickup. It's open to Lafayette Parish residents only. Proof of residency will be required.

Items accepted will include Wood, metal, home and lawn furniture, carpet, and padding, car parts, other construction debris, and up to five tires per person. Residents are asked to place Smaller items, like old clothes, toys, plant pots, and other items in a bag or box.

Larger items such as bicycles, barbeque pits, and steel mounting poles for basketball backboards will also be accepted.

Automotive fluids, Household chemicals, Compressed gas cylinders, Medical waste, Ammunition, Explosives, and Gas-powered equipment will not be accepted.
See the entire list of accepted items, click here!
Not sure what's acceptable to throw, check out this informative list!!

Source: KLFY