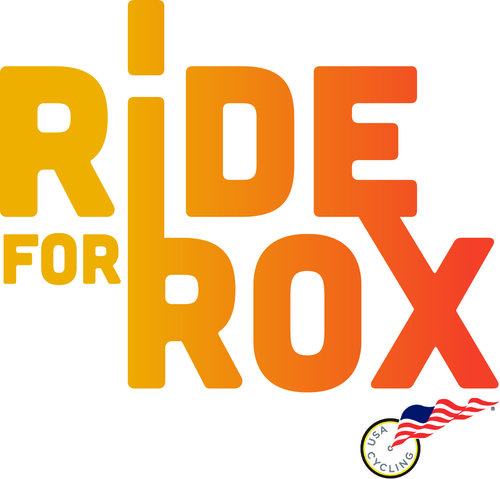 ***UPDATE-August 26, 2020****
The Ride For Rox has been postponed to Saturday, September 5, 2020 due to Hurricane Laura. The severity of the impending storm could possibly leave debris on the planned route. In order to ensure the safety of all involved the ride is being pushed back a week. If you are registered and unable to attend next Saturday, please contact the TRAIL office for more information on how to use your registration fee toward another event.
The Ride For Rox Event has been rescheduled for Saturday, August 29, 2020. The ride was originally supposed to take place in the Spring but due to the COVID-19 pandemic, it had to be pushed back.
The Ride For Rox is an all-road bike ride through the beautiful countryside of St. Landry Parish. This is an annual event that is dedicated to the memory and life of Roxanne Richard. The start and finish are at Bayou Teche Brewery. Check-in opens at 6:30 am. There are several mileage options available, 9, 18, 34, 44, and 73. Lunch and music after the ride. Bike rentals are available through the TRAIL Office.
This event is organized by the non-profit group, TRAIL. TRAIL is working to create opportunities for outdoor recreation such as places to run, paddle, walk, and bike ride. They want to make it easier to spend time outdoors. Find out more about Trail by visiting latrail.org.
TRAIL is also looking for volunteers to help make this event a success. If you are interested in helping, click here. Volunteers get free food, drinks, and a shirt.
Source: Ride For Rox – TRAIL