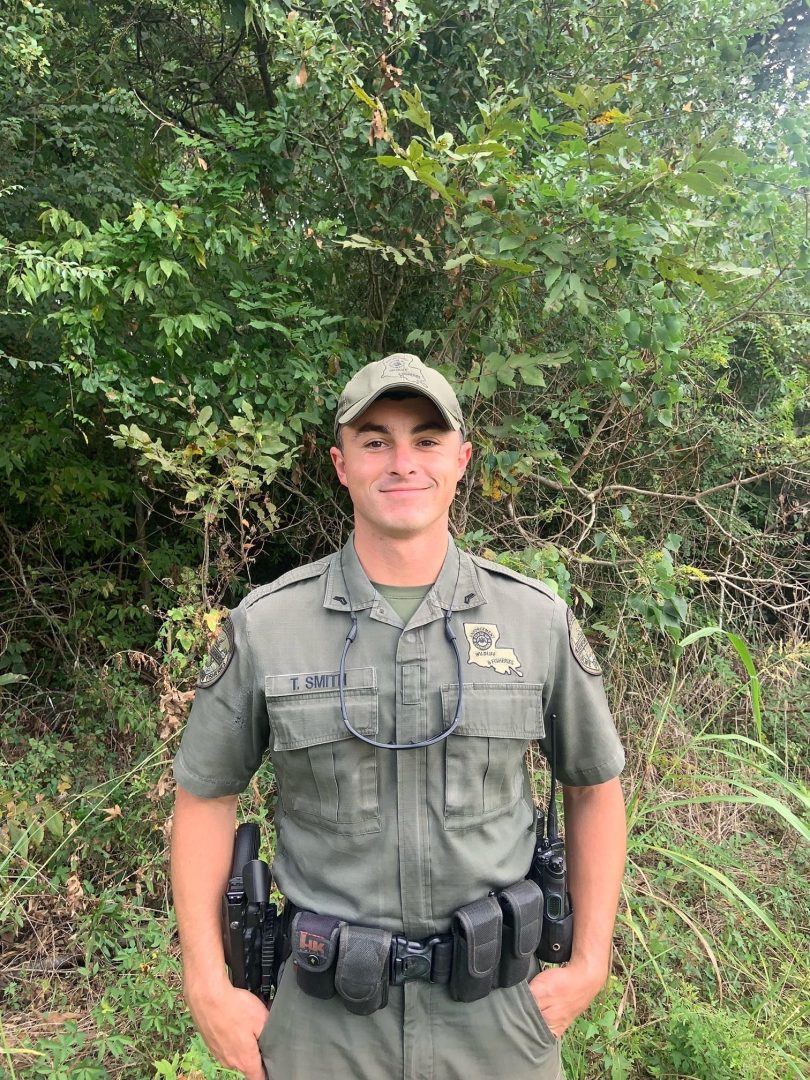 The Service Chevrolet Cadillac Top Cop of the Week is Agent Tyler Smith of Louisiana Wildlife and Fisheries.
Agent Smith has been a game warden for 8 years. He enjoys working in the outdoors. Agent Smith said the job is never the same and that is why he loves it. It has seasons. During fishing season, they are working in boats and during hunting season, they could be in the field riding ATVs or trucks.
Thank you Agent Smith for serving the community.
Tell us about a cop that you know! The Service Chevrolet Cadillac TOP COP of the Week will receive a gift certificate to Uncle T's Oyster Bar in Scott!
CLICK HERE TO NOMINATE