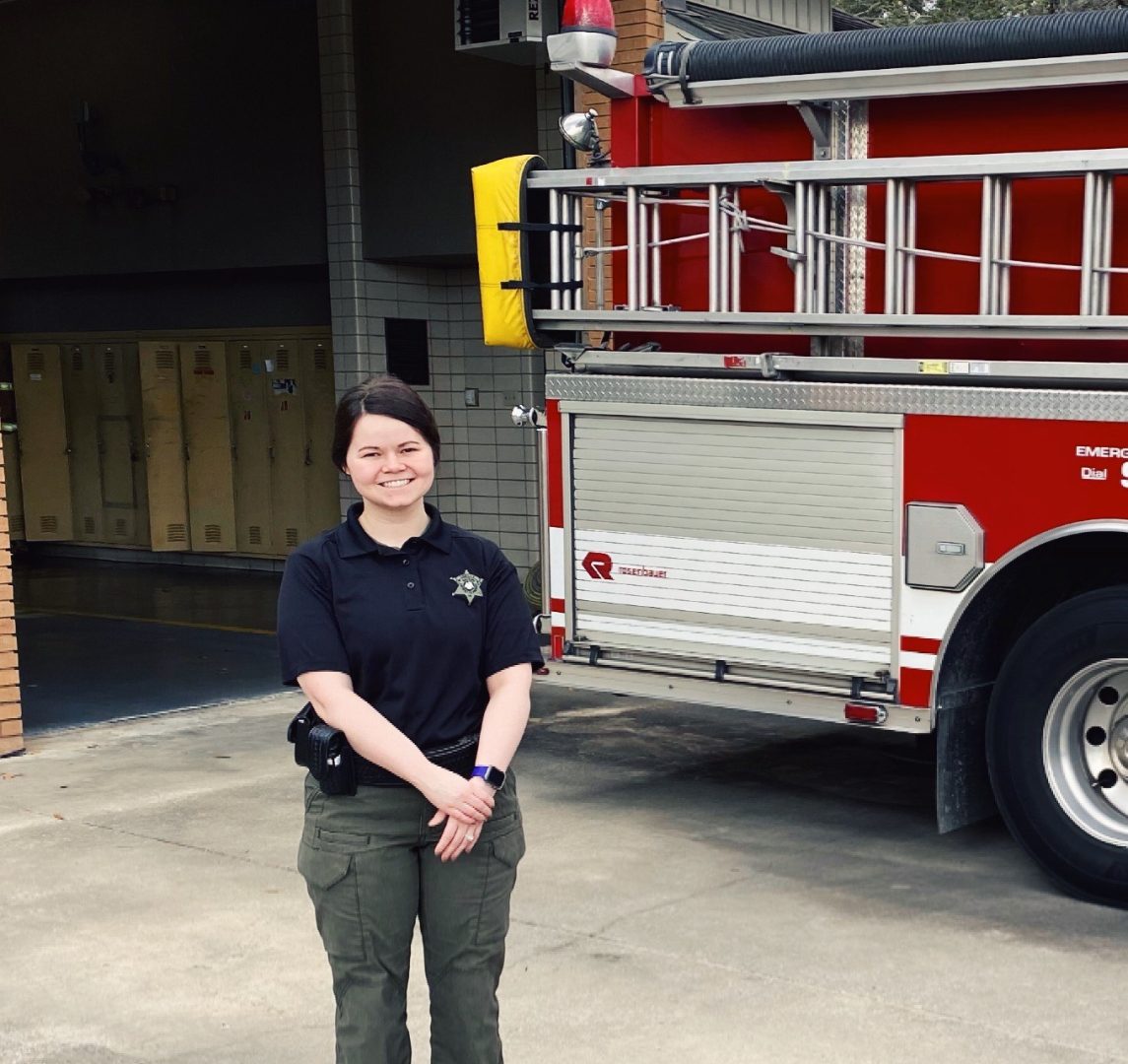 The Service Chevrolet Cadillac Top Cop of the Week is Corporal Madison Bourgeois. She has been with the Lafayette Parish Sheriff's Office since 2017.
Corporal Bourgeois is a 24-year-old correctional officer. She joined the Sheriff's Office when she was just 19. She says, she wanted to find a way to help people and her community.
During her childhood, many of her family members worked as first responders. This inspired her to become a member of law enforcement. Her mother taught her to be a hard worker, to treat others with respect, and never miss a day on the job.
Corporal Bourgeois says she loves working in law enforcement. One of the most rewarding aspects of the job is her fellow cops and coworkers. Her coworkers at the Sheriff's Office have become part of her family.
She is currently working as a Field Training Officer. She assists in training new hires to become correctional officers.
Tell us about a cop that you know!! Each Top Cop of the Week receives a gift card to Uncle T's Oyster Bar.