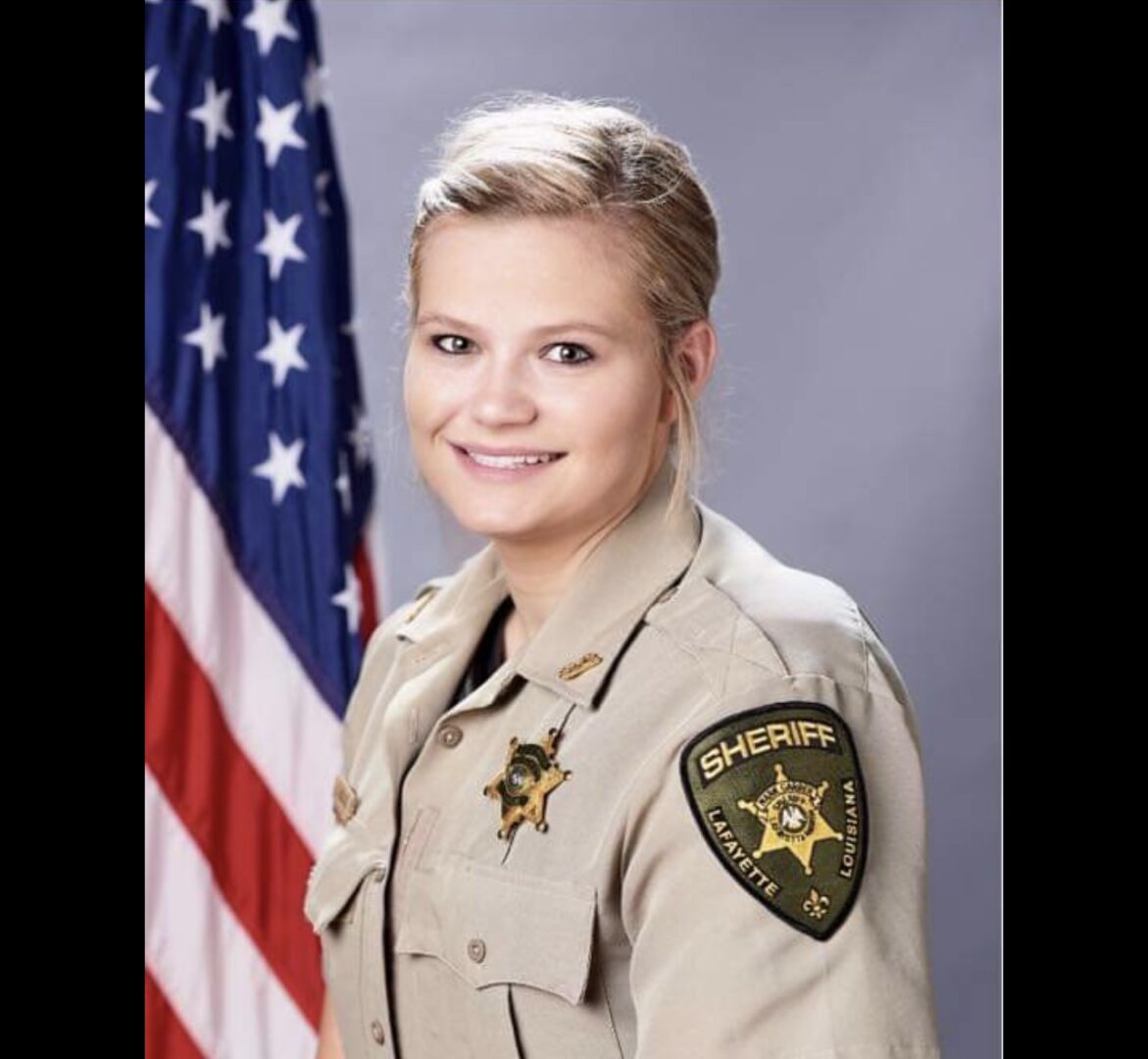 The Service Chevrolet Cadillac Top Cop of the Week is Detective Geni Boudreaux. She is a detective with the Lafayette Parish Sheriff Office.
Detective Boudreaux says she has always wanted to be a cop ever since she was a child. As soon as she turned 18, Det. Boudreaux sought a job in law enforcement. She has now been with the Sheriff Office for 8 years.
Det. Boudreaux is described as a hardworking detective. She goes above and beyond for her family and citizens of Lafayette Parish. She is compassionate, resilient and relentless in her pursuit for justice. According to those who know her best, Det. Boudreaux will not stop until there is a resolution for each victim that arrives at her desk. Det. Boudreaux was nominated by Kasey Boudreaux.
If you know a cop that deserves recognition, tell us! Nominate any cop in the Service Chevrolet Cadillac Top Cop of the Week. If selected, that cop will win a Top Cop Prize Pack.
Click here to nominate a law officer.